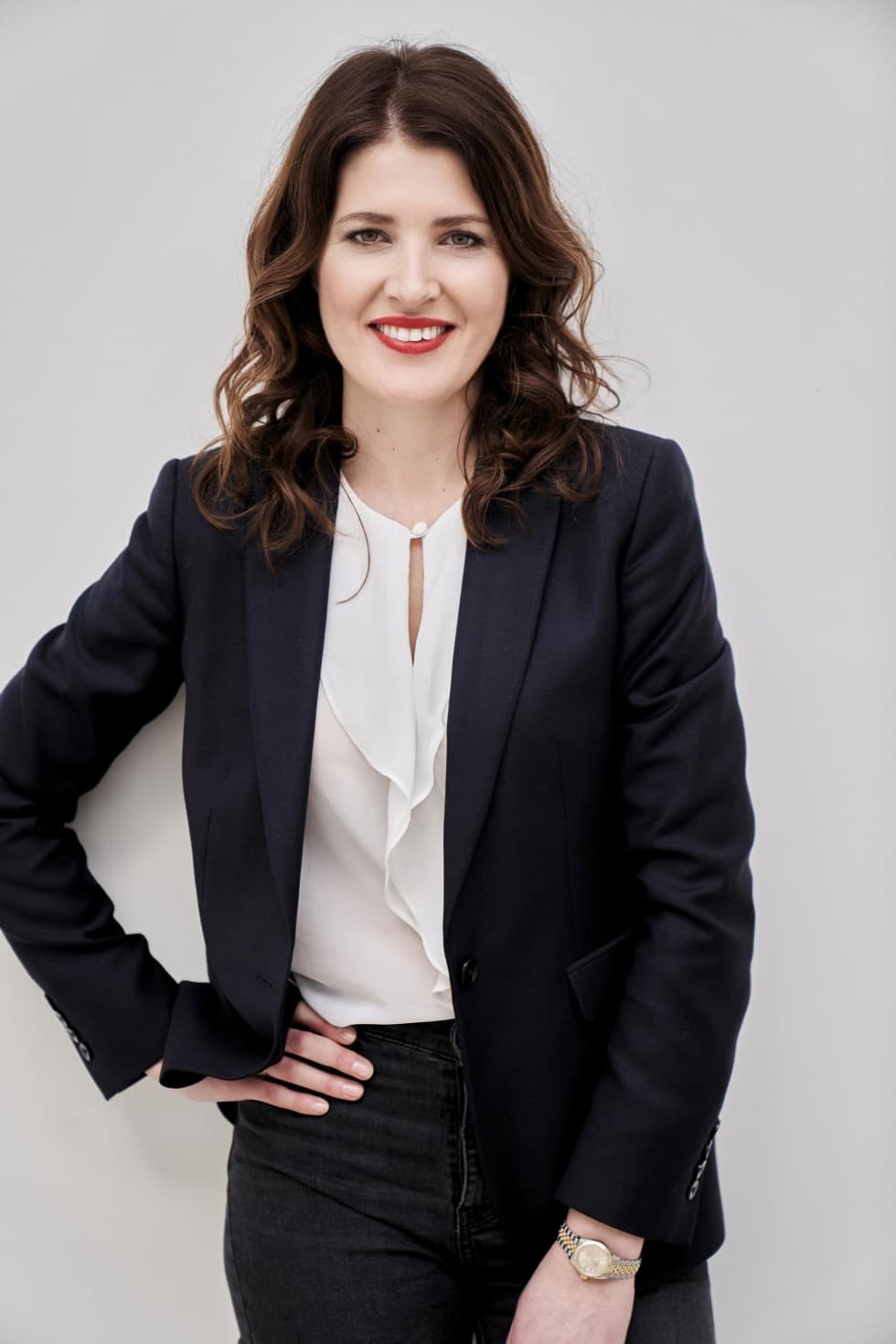 Eliška Flídrová
Meet Eliška, a registered attorney-at-law with over 10 years of experience in the legal field. Eliška studied law at Charles University in Prague and at Universitá degli Studi di Siena, and after passing the bar exam with honors in 2015, she became a licensed attorney.
Throughout Eliška's career, she has gained valuable experience working in various law firms, focusing primarily on business law, real estate law, and immigration law. Eliška has also served as a legal expert at the Czech Republic Permanent Mission to the UN in New York, where she worked on human rights issues and further developed her expertise in international law.
Eliška is known for her exceptional legal knowledge in the areas of immigration law, real estate law, and business law. She advises clients on a wide range of general corporate matters, commercial contracts, and real estate contracts, and is committed to helping her clients find the best possible solutions to their legal issues.
In addition to Eliška's successful legal career, she holds a PhD in international public law and continues to teach at the Law Faculty of Charles University. Eliška leads courses in immigration law and international law, sharing her knowledge and expertise with the next generation of legal professionals. Eliška serves as a deputy chair of the Centre for Migration and Refugee Law with Charles University. Eliška is also a founding member of the Association of Immigration Lawyers in the Czech Republic and member of the expert forum of the Consortium of Migrants Assisting Organizations.
As a seasoned litigator, Eliška possesses the ability and expertise required to successfully advocate for her clients in the courtroom. While she is capable of navigating complex civil litigation, she understands that legal battles are not always the most favorable route for her clients. As such, Eliška often employs alternative dispute resolution methods, such as mediation, in an effort to reach a mutually beneficial outcome for all parties involved.
In her free time, Eliška enjoys traveling, hiking and spending time with her family and their shiba inu dog.