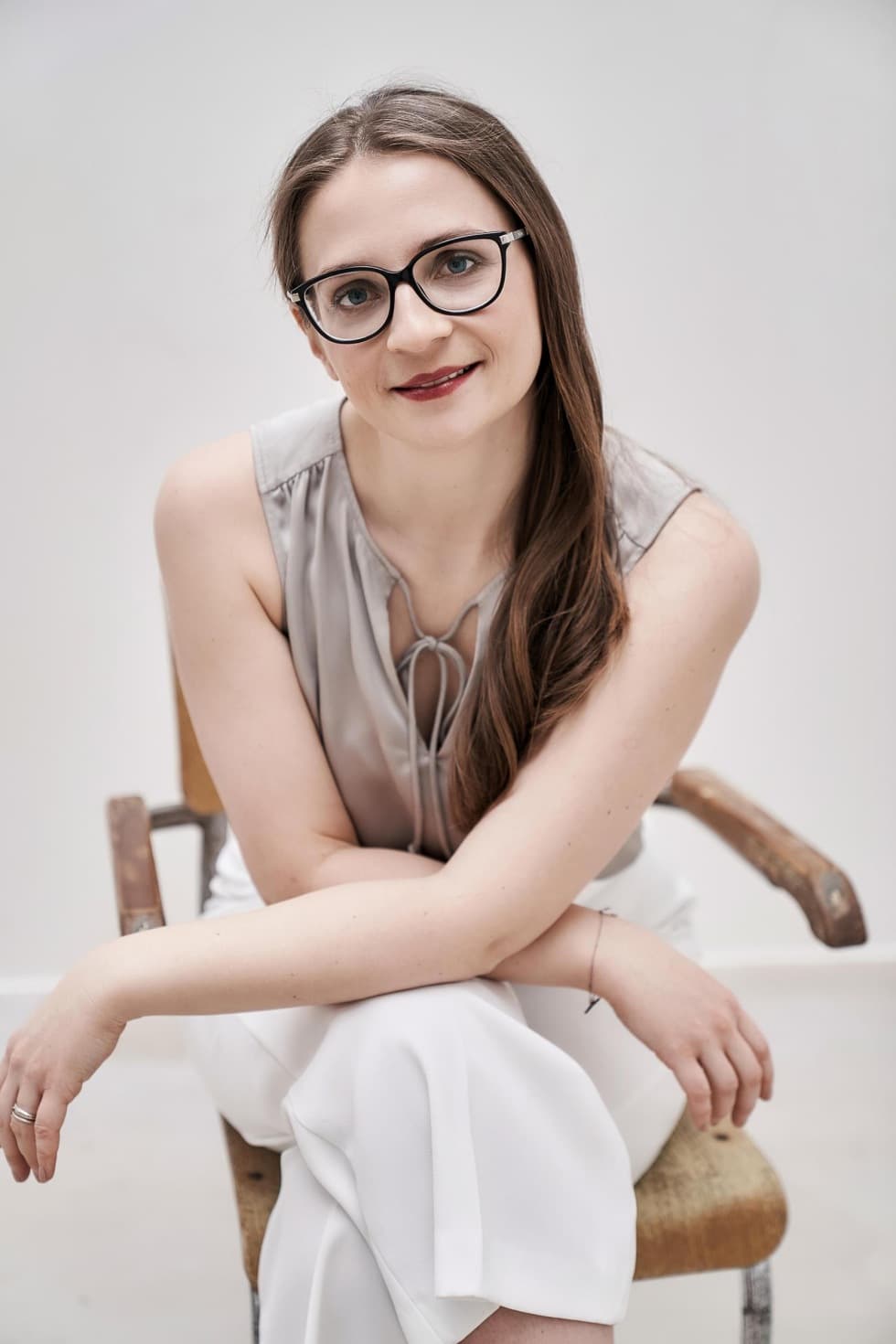 Azra Drozdek
Azra is a highly skilled and experienced attorney-at-law with over 10 years of legal practice. As a seasoned attorney, Azra has a proven track record of providing effective legal solutions to a wide range of clients, including individuals, small businesses, and large corporations.
Azra received her law degree from Charles University in Prague and has been an active member of the bar since 2015. Throughout her career, Azra has developed a deep understanding of Immigration Law, which has allowed her to effectively handle complex legal issues and achieve favorable outcomes for her clients. In addition to Immigration Law, Azra has extensive experience in Citizenship Law, and is known for her expertise in Czech citizenship by heritage. Moreover, Azra specializes also in Business Law, including drafting of complex business contracts and also in Labor Law questions.
As an experienced litigator, Azra has the skills and knowledge necessary to effectively represent her clients in court. In civil cases, she recognizes that litigation is not always the best option and strives to find alternative dispute resolutions such as mediation whenever possible. Azra is dedicated to providing personalized and strategic legal counsel, always keeping the best interests of her clients in mind.
Azra is vice chairwoman of the board of the Association of Immigration Attorneys in the Czech Republic (www.simacr.cz) and one of advisors of Consortium of Migrants Assisting NNOs in the Czech Republic.
Azra has a reputation for being a tenacious and compassionate advocate, and is committed to providing her clients with the highest level of legal representation. Azra explains legal concepts in plain language, making the law accessible and understandable for her clients.
When Azra is not working in the office, she enjoys cooking, traveling and spending time with family and friends. She has a friendly Labrador that she takes with her on her travels and who also often accompanies her to the office.