Employee card application and what to look out for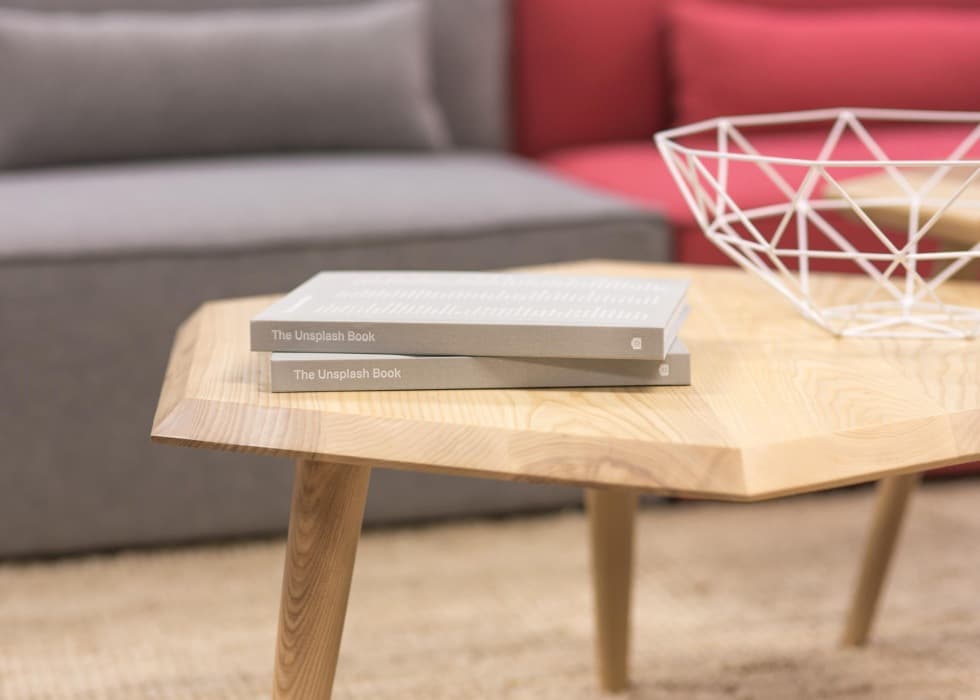 If you plan to work in the Czech Republic, you will need to apply for an employee card, which is a combination of a residence and work permit.
Who can apply
To qualify for an employee card, you must have an employment contract with an employer from the Czech Republic and the position must be published at the webpage of the Labor Office (you can find all vacancy notices here).
Where to apply
You must submit your application in person at the Czech Embassy. Prior appointment is required.
If you already live in the Czech Republic and have a residence permit here, you can apply at the Ministry of Interior (office of the Department for Asylum and Migration Policy). Keep in mind: the first application must be submitted in person!
What to look out for
You should apply only for a job that is listed at the Labour Office database (please, see the link above). If your future employer hasn't published the position there yet, please ask them to publish it as soon as possible. There is a waiting period until the position is cleared for employee card applicants and the period can be up to 30 days.

Don't forget to verify that all the numbers on the application match up with the numbers on the vacancy notice.

Check that the workplace address and other important contract details are the same on the employment contract and the job vacancy notice.

Check that you have the requested education (in case master is required and you have bachelor, the vacancy position will have to be modified or published again).

Make sure to accept all letters throughout the procedure.

If you receive a request for additional documents, respond to it. If you can't submit the documents within the given deadline, request an extension in writing. Send it by registered post or data box (if you have one).

Attend biometrics appointments on time.
What happens next
Once your employee card is approved, you will receive an entry visa from the consulate. This visa allows for a single entry into the Czech Republic. Upon your arrival in the country, you are required to schedule an appointment with the Ministry of Interior and visit their office within 30 days.
During this appointment, a clerk from the ministry will take your photo and scan your fingerprints. At this point, they will provide you with a confirmation that the conditions for the employee card have been met. It's essential to keep this confirmation, as you will need to show it to your employer in order to start working.
Once the employee card (plastic card) is ready, you will also be able to travel in and out from the Czech Republic.
If you applied for the employee card while already living in the Czech Republic (for example, if you previously held a residence permit for study purposes and are now switching to an employee card), you won't receive an entry visa. Instead, you'll need to schedule an appointment for biometrics and wait for your new card to be issued.